Our brands
As a Europe-based global developer, producer and distributor of pharmaceuticals and nutritional supplements Kela N.V. manages 3 distinct brand lines: Kela, Anupco and Phenix.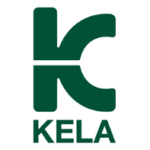 Kela
Under our Kela flagship brand we go to market with both human healthcare products and veterinary medicines. Our Kela human health portfolio is focused at Belgium and Luxembourg. Kela veterinary products are distributed at a global scale. The Kela brand is renowned for being "European quality standard guaranteed". Kela branded products are exclusively produced in our manufacturing units in Hoogstraten, Belgium.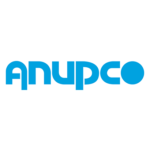 Anupco
The Anupco brand stands for high quality products to improve and maintain the health, performance and welfare of farm livestock and companion animals. Anupco veterinary products and veterinary feed supplements for animals are distributed in over 50 countries worldwide. Developed and manufactured in various Kela production sites, Anupco products are released for distribution under Kela quality and safety standards.

Phenix
The Phenix brand is a speciality brand of quality veterinary health products and is distributed in selective markets around the world.