Your business is our core business
Are you looking for a CDMO for your sterile injectables?  You want to partner with an expert in aseptic manufacturing of suspensions & solutions? A partner who puts the highest priority on compliance & quality, who continues to invest in dedicated facilities to assure global supply in animal healthcare business?  Kela is your preferred CDMO partner, your business is our core business!

What makes us different in CDMO
Our longstanding aseptic manufacturing expertise & competence
Kela is a leading contract manufacturer (CDMO) and your strategic partner for sterile injectables and intramammary injectors. Over the years, we have acquired an expert status in mastering the complexity of an aseptic pharmaceutical production environment, with the highest priority on safety, quality and compliance, assuring global supply of medicines to the animal healthcare business.
Our added value to customers worldwide
Kela offers dedicated beta-lactam manufacturing facilities, and provides full-service, tailor made one-stop solutions, covering the entire value chain for the development, manufacturing and release of first choice antibiotics.
Kela has an excellent reputation with its customers worldwide based on our proven track record of timely and successful product transfers, quality and compliance, speed to market and reliability.
We continue to invest in extra, dedicated aseptic manufacturing capabilities and capacity, at our headquarters in Hoogstraten, Belgium and our facility in China to strengthen our position as a global supply source.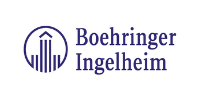 We experience Kela's CDMO services as competitive, with high quality standards and reliable supply. Product development and transfers of injectables have been delivered on time for scheduled market launch, with a collaborative sharing of knowledge and technical expertise to ensure compliance and minimizing errors.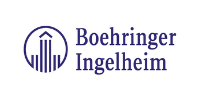 Very professional and reliable business partner, respected our customer needs, implemented them and delivered compliant product with good quality, just in time and with the right amount. Communication with KELA was always very open and efficient.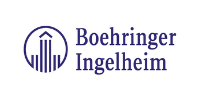 The relation is based on mutual respect, communication is transparent, and issues are being managed in a spirit of achieving common success.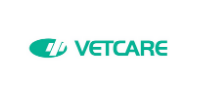 Reliable, transparent and co-operative partner with very high quality and compliance. Very easy to communicate.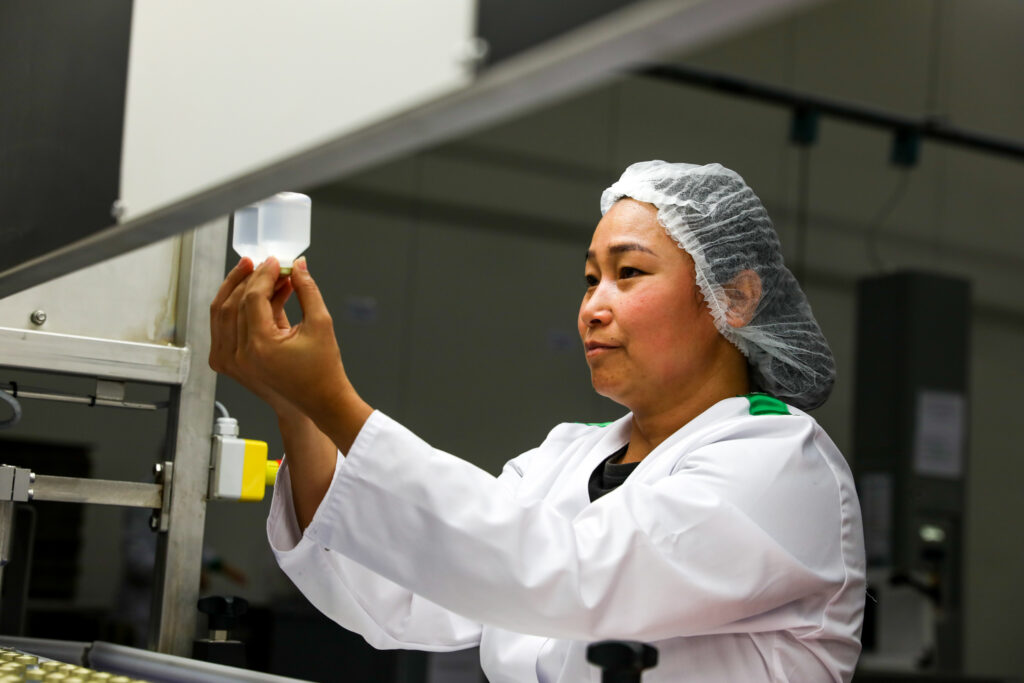 Our values and people's drive to excel in what we do
For Kela, contract manufacturing is a 2-way relationship, where open and timely communication is essential. We know how to listen, we analyze our customer requirements, and act upon them, to drive performance, competitiveness and continuous improvement.
We are open for business.
Let's discuss.